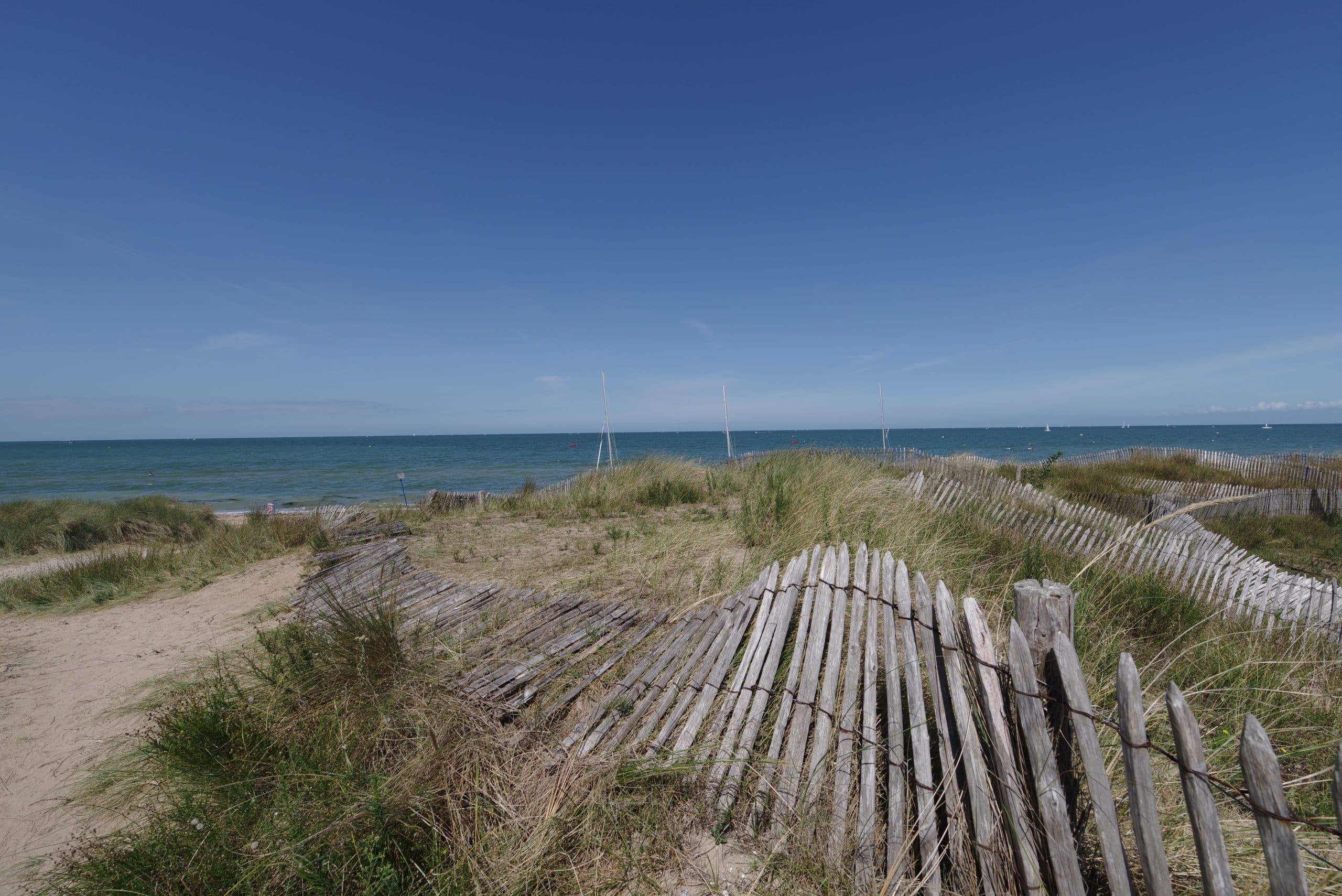 Rates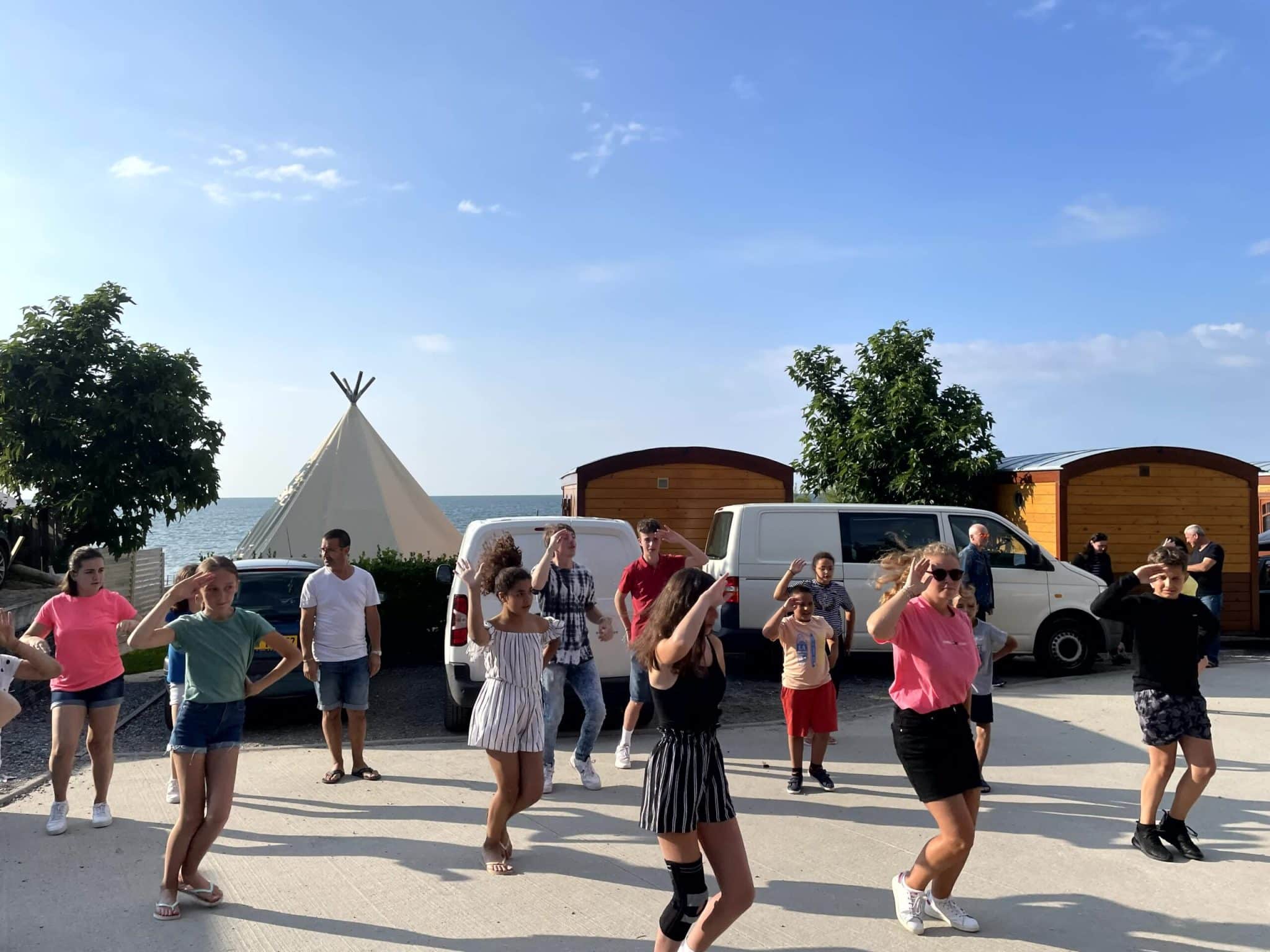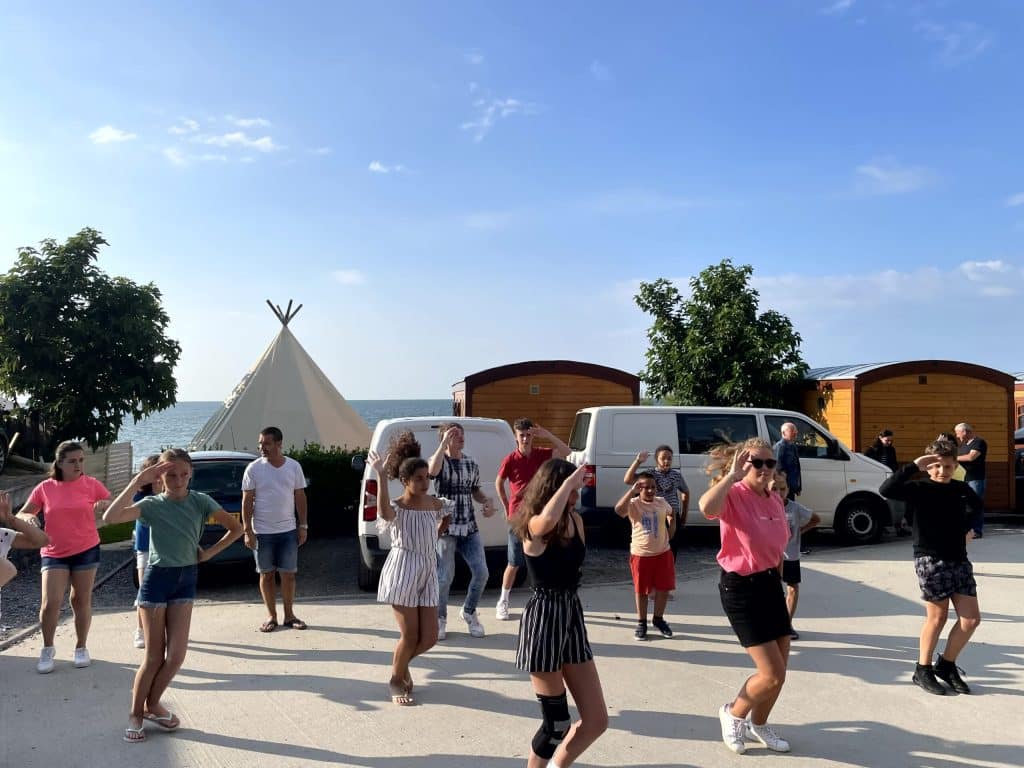 Here you will find the 2023 rates for camping de la plage
Don't hesitate to contact us directly for more information about organizing your stay.
If you have made your choice, you will find all the documents you need to confirm your reservation and prepare for your stay in the "Download" section: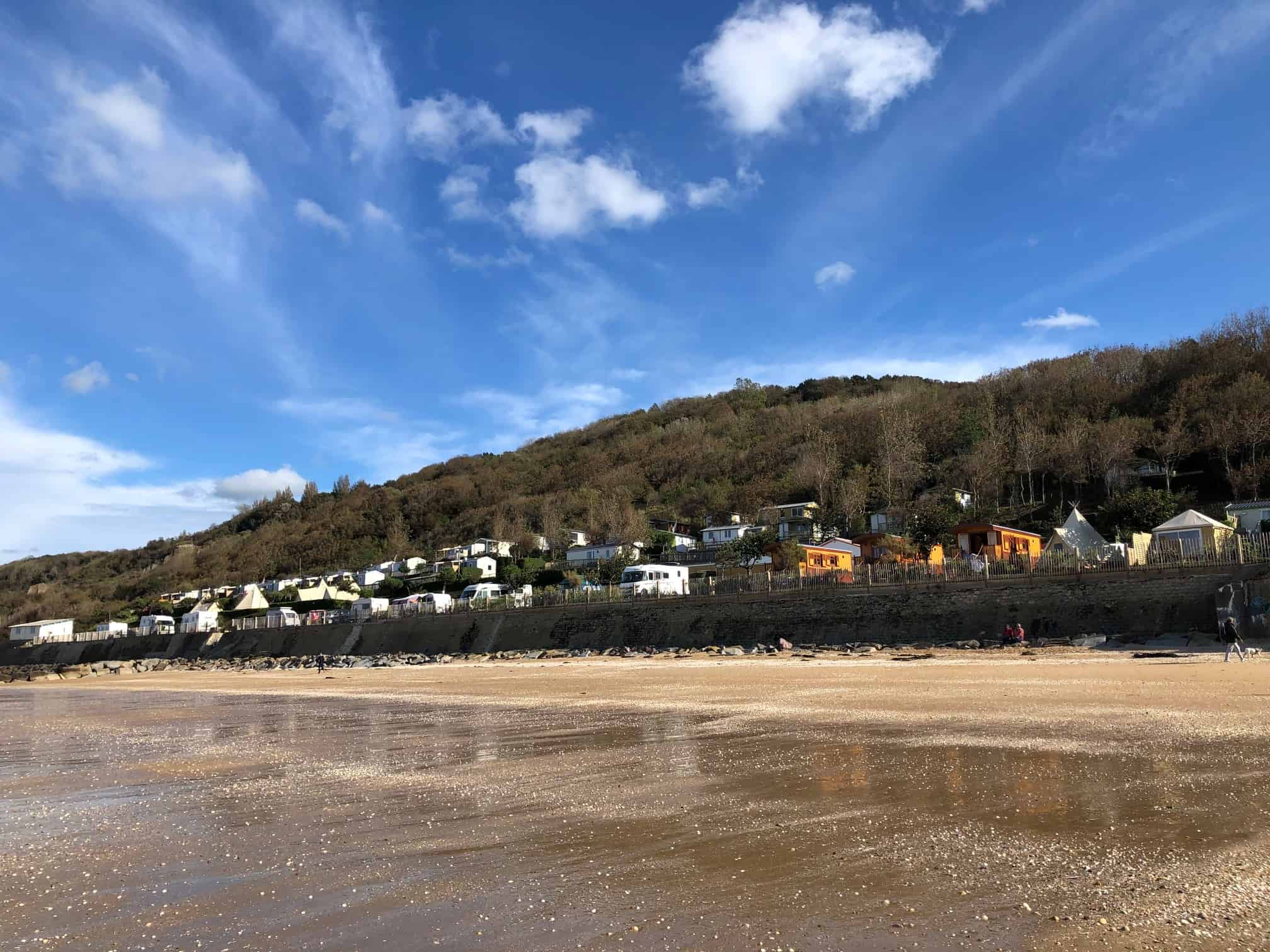 Discover Meetch
The campsitestrongly recommends that you take out "MEETCH" cancellation insurance, which covers many causes of cancellation. It is payable in full only at the time of booking. It is in addition to the deposit and applies to people registered for the stay on the rental contract. The fee is 4% of the total cost of the stay. In the event of cancellation of your stay, MEETCH will examine your file and reimburse you within 48 hours.
For contracts made without cancellation insurance, no refund will be made and the balance remains due.
See you soon!