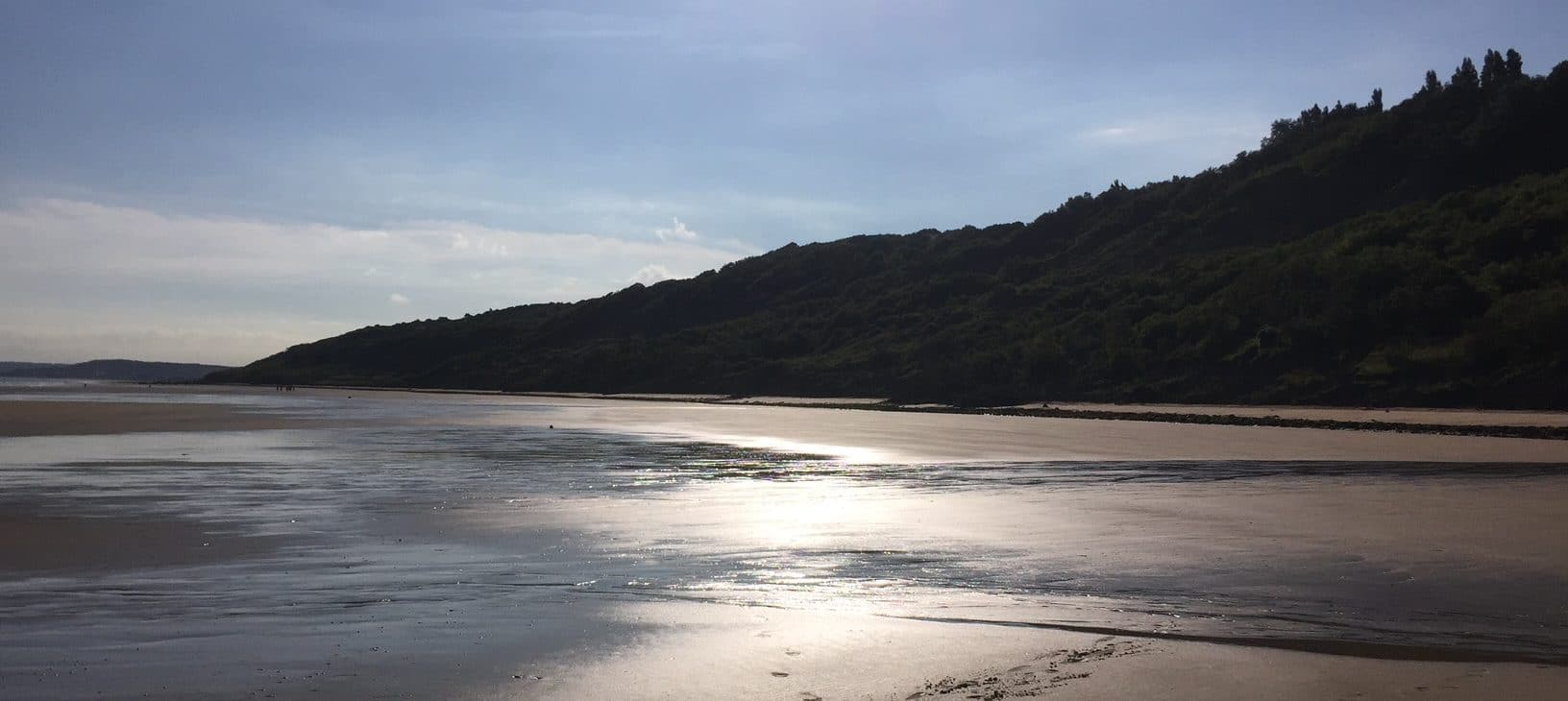 To visit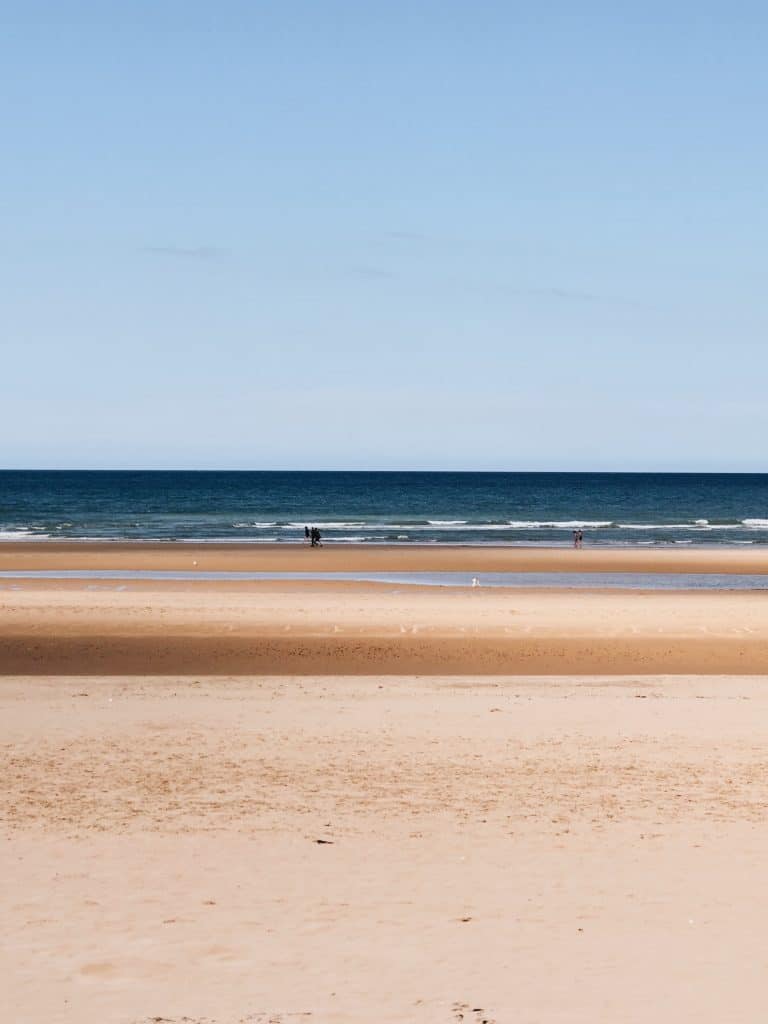 Discover Normandy…
Sports activities
Relaxing moments
Heritage discovery
Whether you're a farniente vacation enthusiast, nature lover, history buff or looking for activities to share with young children, Camping de la Plage d'Houlgate is ideally located.
Here are some suggested destinations. On site, the Tourist Office to complete our suggestions.
A region full of resources!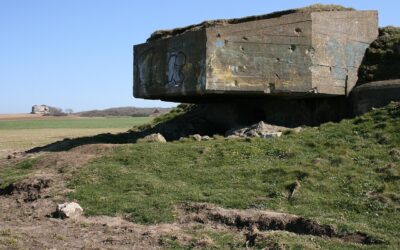 Discover Melville's battery
On the border between the Pays d'Auge, the Côte Fleurie and the banks of the Orne lies a site whose history was crucial to the reconquest of France and the defeat of the Third Reich.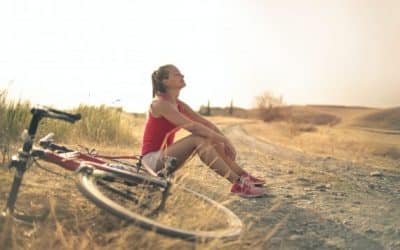 Romantic weekend in Normandy
Looking for a romantic weekend for two? Treat yourself to a relaxing break at Camping de la Plage in Houlgate.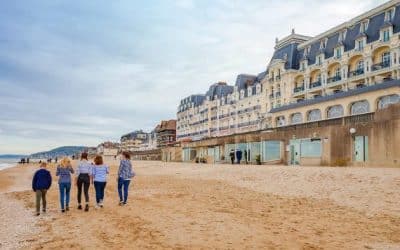 Cabourg's beaches
Did you know that Cabourg is one of the most beautiful beaches in Normandy?
Cabourg offers almost 4 kilometers of fine sand to enjoy the fresh air of the seaside, as well as a wide range of sporting activities with friends and family.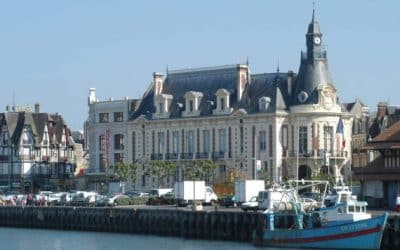 Discover the Côte Fleurie
From Cabourg to Honfleur, the Côte Fleurie offers some 40 kilometers of sandy beaches, cliffs and charming seaside resorts, including Deauville, Trouville-sur-Mer, Cabourg, Houlgate…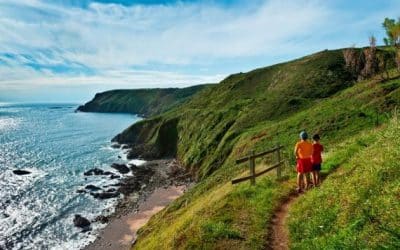 Outdoor activities in Calvados
When you're on vacation at the campsite, it's always a good time to have fun as a family: here are our top ideas for getting some fresh air and having fun at the same time!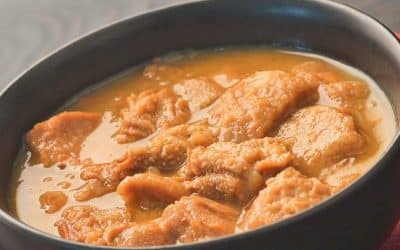 Discover Normandy specialities
Take advantage of your stay in our beautiful region to discover gastronomic specialities to be enjoyed without moderation. In addition to these beautiful landscapes, Normandy also offers a wealth of gastronomic discoveries.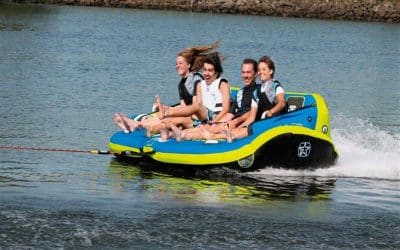 Water sports
Kilometers of sandy beaches, well exposed to the wind: Houlgate is the ideal place to put the wind in your sails and treat yourself to some great surfing thrills: kitsurfing, water-skiing, traced buoys, windsurfing, catamarans and kayaks.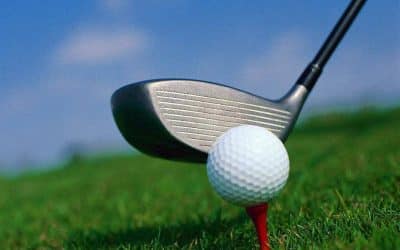 Golf or tennis: choose your ball!
In Houlgate, just 2 minutes from the Plage campsite, you'll find tennis courts, a mini golf course and an 18-hole course … Golf or tennis? a program for outdoor vacations!