Discover the Côte Fleurie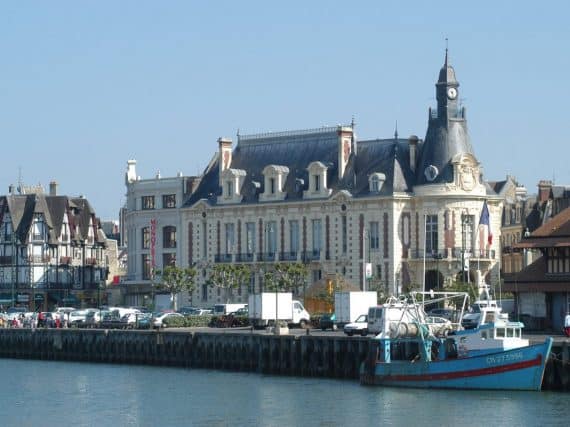 Trouville
Since 1825, when Trouville was discovered by Mozin, the little town has developed into a seaside resort, becoming the 'Queen of Beaches'. Once known for its fishermen and nature-loving painters, today you can enjoy the charm of this beautiful resort.
On the programme:
The Trouville museum: with a permanent exhibition of paintings by Mozin, watercolours by Boudin and posters by Savignac.
The beach: in the 19th century, the beach was described as the most beautiful in France.
The villas: on the seafront, admire the magnificent villas as you stroll along Les Planches.
Deauville
Thanks to Boudin, we can easily trace the history of Deauville. Following in the footsteps of his wealthy clientele, he opened a casino and a racecourse, and bought himself a villa overlooking the sea.
On the programme:
House Eugène-Boudin
The beach: Take a colourful stroll along the many multicoloured parasols that have become the symbol of the resort.
The casino and the villas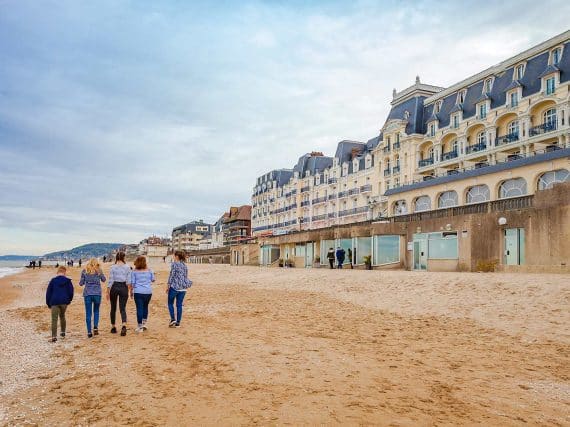 Cabourg
Cabourg is one of the star seaside resorts on the Côte Fleurie in Normandy!
The festival, the beach, the casino, the racecourse and the legendary Grand Hôtel de Cabourg all offer the promise of a romantic getaway. This beautiful seaside resort has retained its charm of yesteryear. Relax for an afternoon at the casino. From the Promenade Marcel Proust, admire the uninterrupted view of the Normandy coastline and its typical houses.
On the programme:
Marcel Proust Walk
The beach
The casino
The Vaches Noires cliffs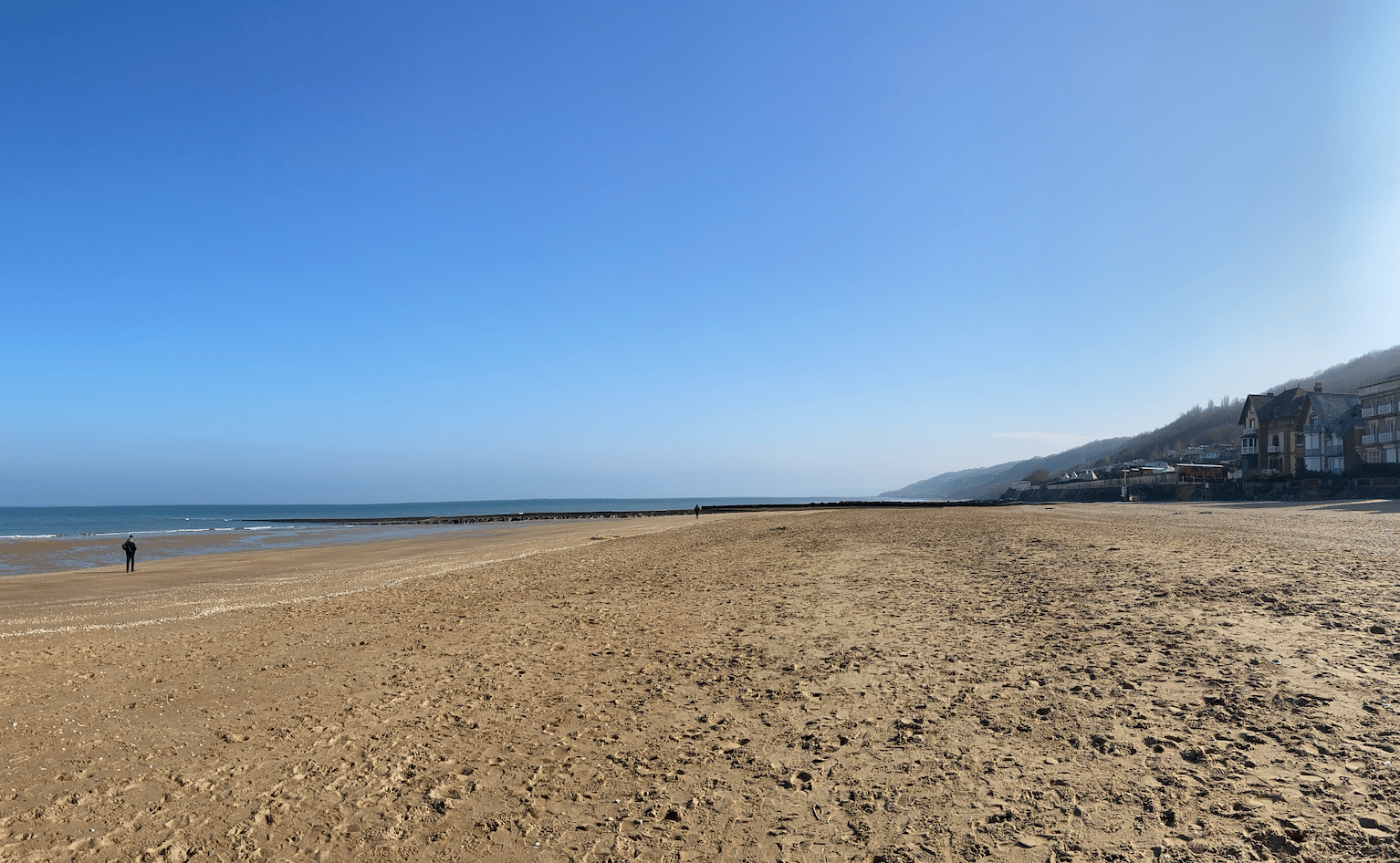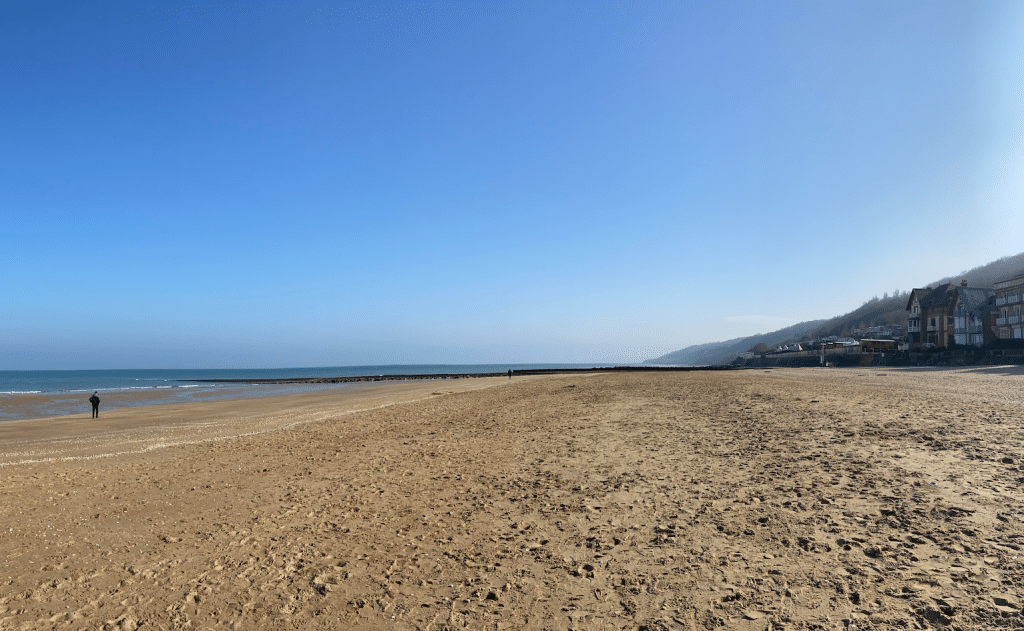 Houlgate
Houlgate was built in the 1850s, and in 20 years it has grown like a mushroom, with 500 villas, each more beautiful than the last. There was a rush of architects to come up with the most beautiful property.
On the programme:
Roland Garros Walk
The beach
The casino
The Vaches Noires cliffs
Rally on the architecture of the town (organised by the Tourist Office)