Discover Normandy specialities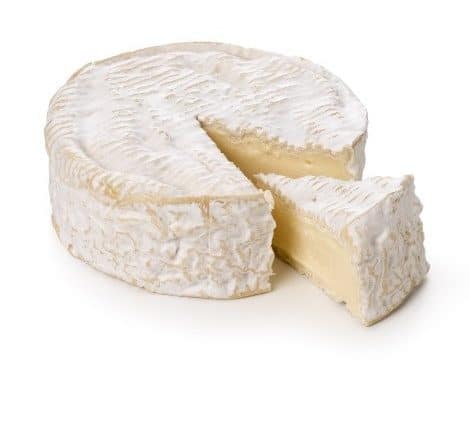 Camembert cheese
Camembert, the world's best-known French cheese, is an absolute must. If you're staying in Normandy, this is a gastronomic must-try. To try a real Norman Camembert, look for Camemberts with the PDO "Camembert de Normandie" label.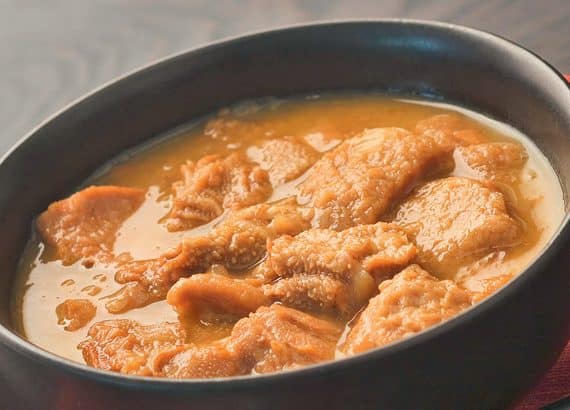 Caen-style tripe
Another Normandy staple: Caen-style tripe. Avoid for those who don't like offal. This culinary preparation is made from parts of a ruminant's stomach and an ox's foot. You'll be able to sample it in many of Normandy's restaurants. There's even a brotherhood dedicated to tasting tripe the Caen way, called the Grand Ordre de la Tripière d'or.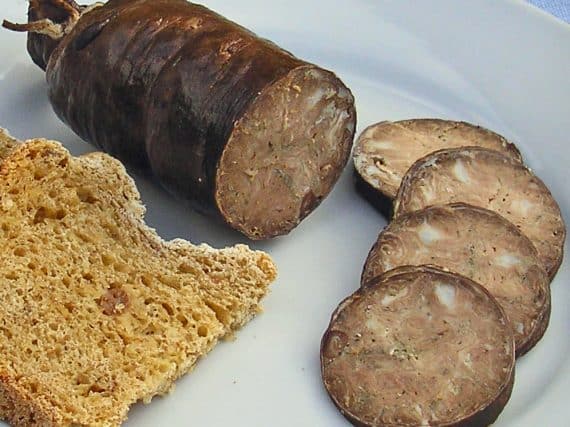 Andouille de vire
You can't stay in Normandy without hearing about andouille de Vire. Fans of charcuterie will love this pork-based specialty. Served cold as an aperitif, it's the perfect start to a traditional Norman meal.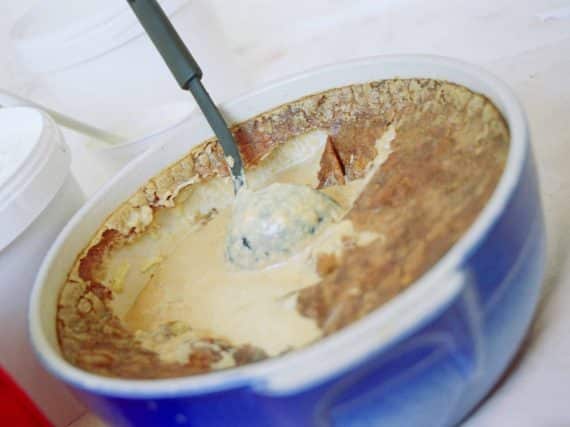 Teurgoule
Teurgoule is a Norman culinary specialty that can also be called torgoule or tergoule. Teurgoule is a sweet rice pudding dessert with cinnamon. The teurgoule is cooked over a very low heat for 5 hours in a dish specially designed for this dessert. You can accompany your teurgoule with cider for a 100% Norman dessert.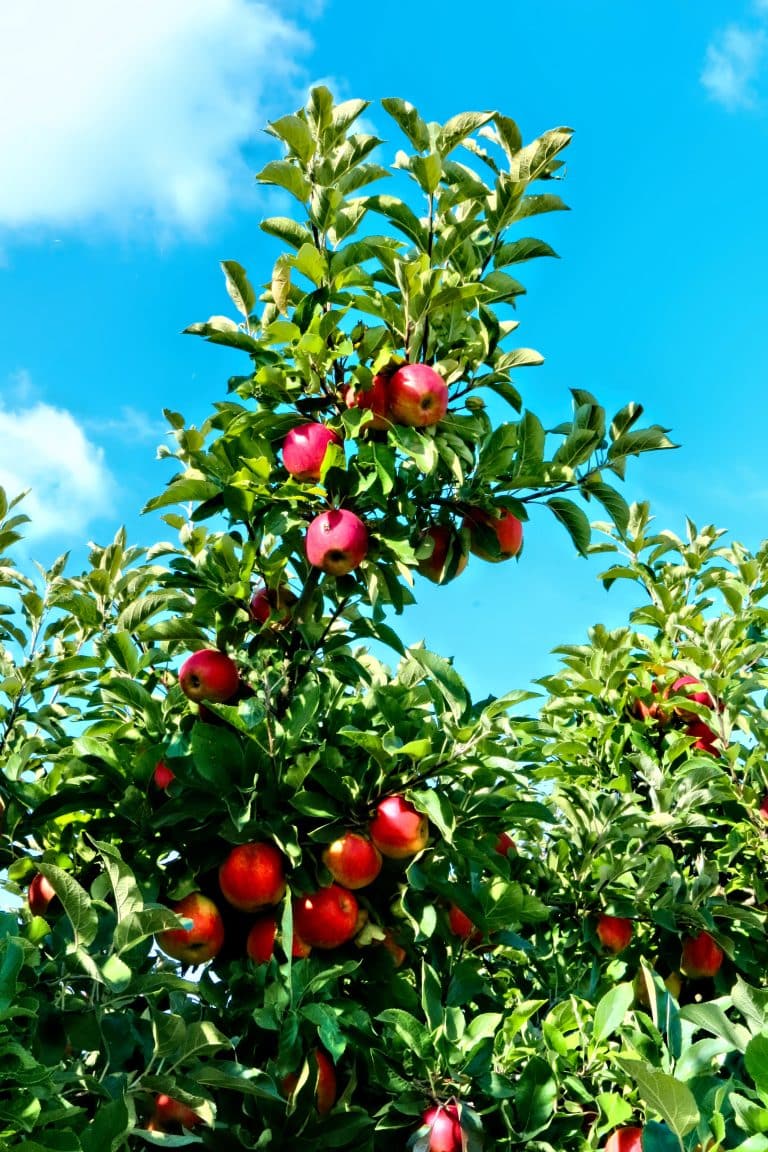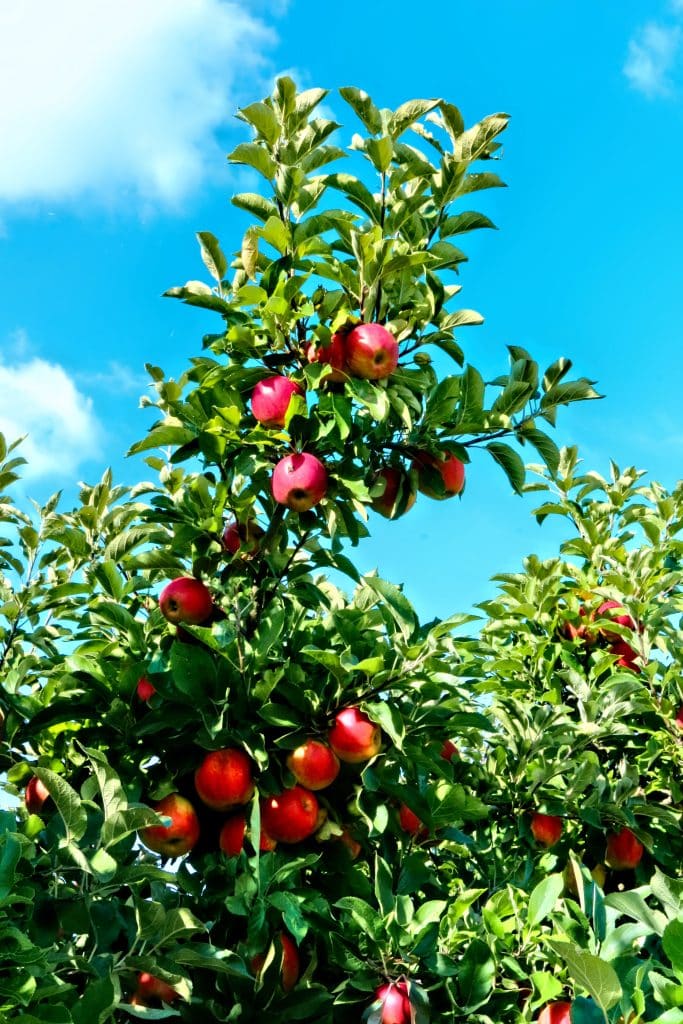 Norman cider
Accompany all your Norman dishes with a Normandy cider. This alcoholic beverage made from the fermentation of apple juice needs no introduction. Normandy is one of the two main regions in France that grows cider apples and can therefore produce this beverage.
Don't hesitate to contact our campsite team if you'd like more information about Normandy or its gastronomic specialties.